Transformational Guidance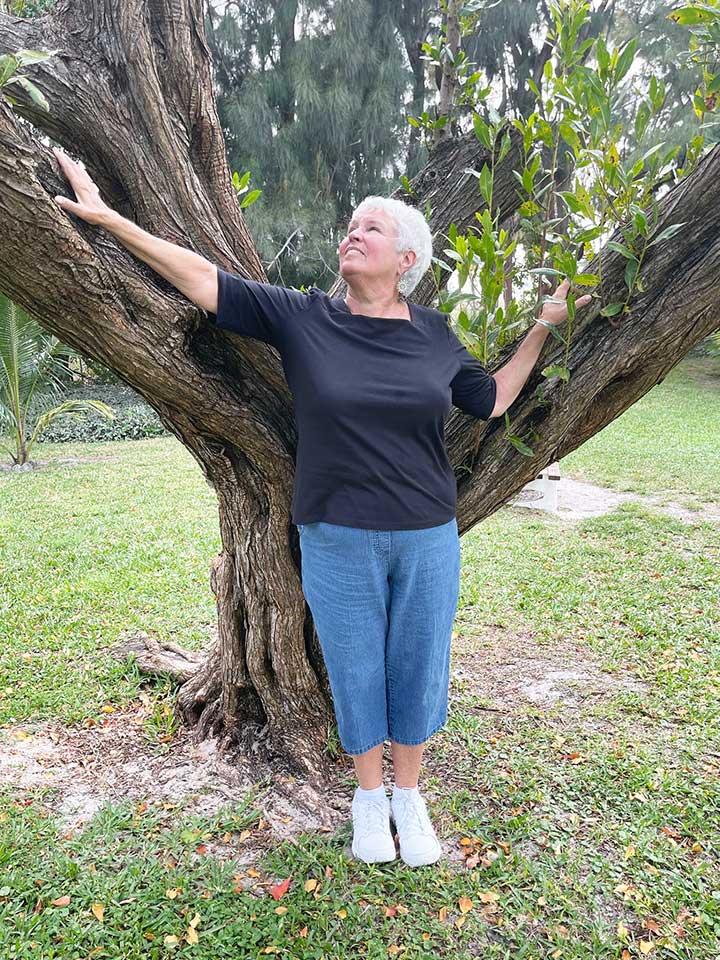 The Hermit in the practice of Tarot is an ancient sage who toils up the mountain holding a lantern, shining the light down into the darkness below. I approach my work much like the Hermit, with the intention of creating an encouraging environment to explore our shadows and illuminate our higher consciousness. It's a journey we all share and I believe mutual support is the true pathway to knowledge, growth, and self-awareness.
My work with the art of Tarot encompasses more than five decades. It continues to be my passion and is at the core of my consultation and spiritual counseling services. I now blend Tarot with my extensive Shamanic experience and my ongoing study of all aspects of metaphysical, psychological, and spiritual teachings. From Family Constellations to inner child work, each session is tailored to a client's individual process and what they are specifically working to achieve. My background allows clients to have choices in how they want to proceed. Their own inner wisdom may guide them to have a Tarot reading, Family Constellation session, or do work with their inner child. I allow our combined intuitions to guide us as we shine a light on the journey forward.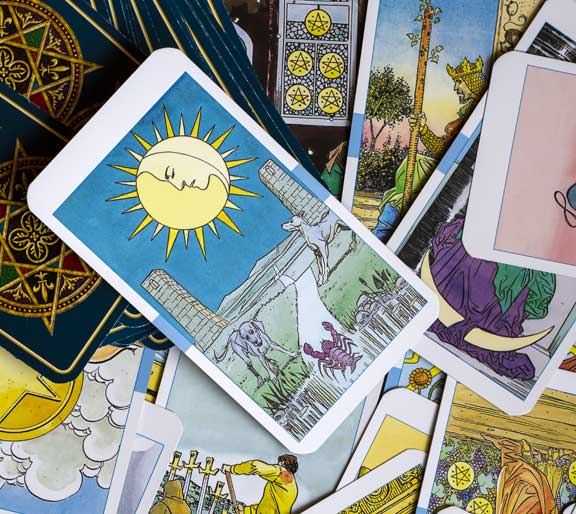 Individual Tarot Readings allow me to use my gifts to guide you towards the life you really want.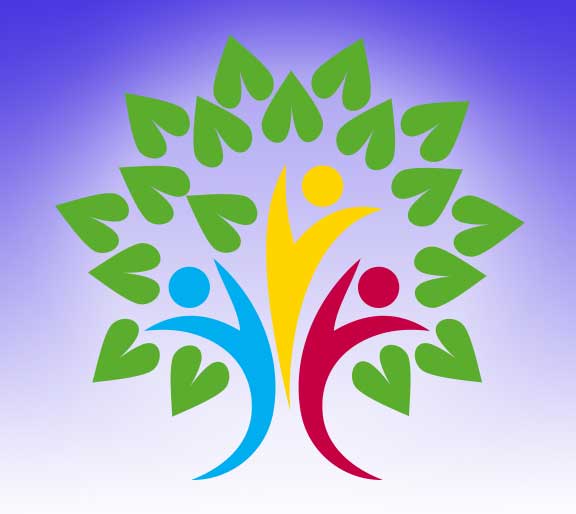 Family Constellation Work

Family constellations identify and seek resolution of the hidden dynamics within ancestral systems that can result in emotional and physical illness. These unseen forces have the power to entangel us in fates that do not belong to us, fates that date back over generations and can be healed.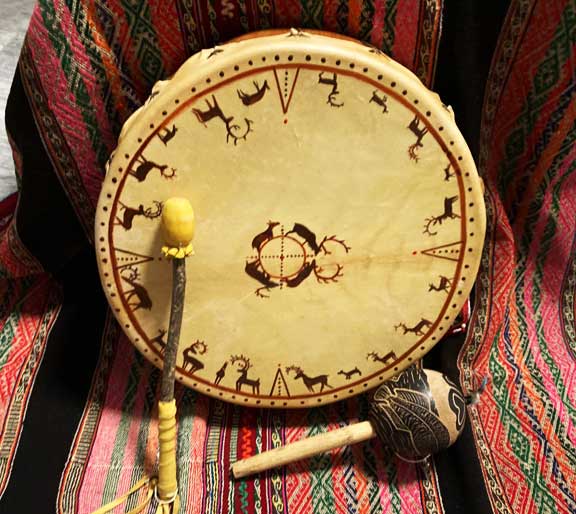 House Clearings: To create a more harmonious energy in your home or business
Extraction: Removal of energy blockages to promote release and re-balancing
Soul Retrieval: A reintegration of missing parts lost through trauma
Personalized Ceremonies:  to support and aid you in your life and growth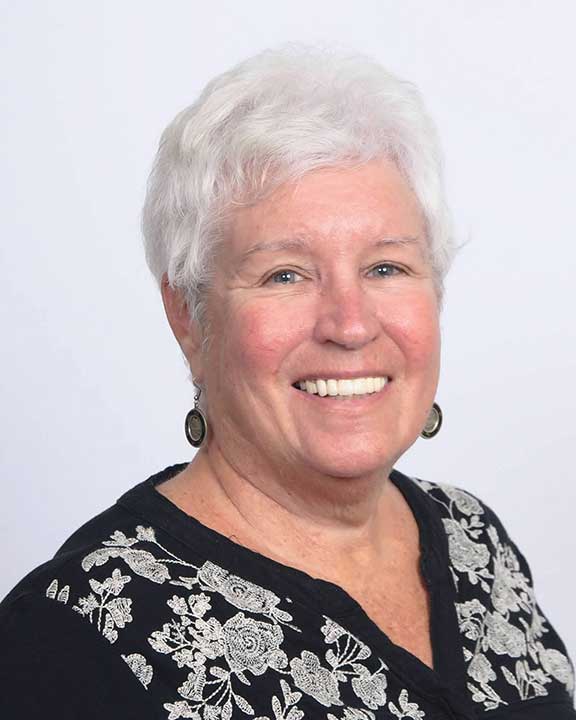 It was 1968 in San Francisco. And I was a child of the times. A whole generation was waking up to new ideas and exploring deeper levels of personal creativity. It was also the beginning of my own evolution.
As part of my exploration, I delved into the world of the metaphysical and received my first deck of Tarot cards. The first time I pulled a card, the ancient symbols seemed to speak to me. It wasn't long before I recognized that each card was a doorway leading deeper inside a book rich with universal knowledge.
When I sit with a client in the presence of the cards, a multi-dimensional space opens and an intuitive connection is created. This pathway into life and how we unfold as human beings is my constant teacher. In 50+ years embracing and applying the Tarot, I continue to revere it as a connection between the personal and the collective.
This first step propelled me into further discovery. I delved into an array of body/mind modalities, spiritual practices, and academics. Nearly thirty years later, I experienced a spontaneous Shamanic initiation. Today, Shamanism is at the center of my life and all that I do radiates from that center. This has set the stage for my current emersion into Family Constellations, where we explore our inherited patterns and issues, as well as the many gifts those realizations can bestow.
Through her astounding and highly developed intuitive abilities, Vicki can assist you with unveiling many aspects of your soul's mission. If you are open, Vicki will provide you with detailed information that can greatly assist you with seeing some of your brighter life options.
Nanette Notestein - Create the Kingdom, Inc.